RADAR SPOTTER
Rapid aircraft identification utilizing augmented reality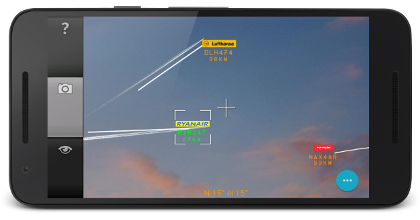 RADAR STICK
Receive air traffic via ADS-B with your own smartphone and our wideband receiver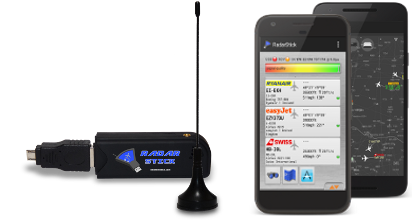 Previous
Next
RadarStick -
The Pocket Radar

Live air traffic is coming to your smartphone with the all brand new RadarStick. Be the first to receive aircraft position and identification messages LIVE AND DIRECT from the aircraft itself! Our new product combines a wideband receiver and latest decoder technology into a stunning smartphone application. You can also use it with our famous and proven RadarSpotter rapid aircraft identification tool. Start the RadarSpotter application out of RadarStick and watch your own live radar data.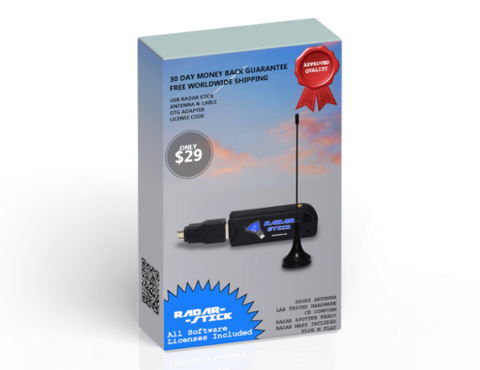 Free Cancer Risk Assessement -

know your risk
Cancer is mankinds most horrible and most spread disease and a quarter of the US population dies from cancer. Nearly everyone gets in contact with it sooner or later, either by family members, close relatives or themselves getting cancer diagnosed. Thats the bad news.
The good news is: cancer can be prevented in many cases by means of a healthy lifestyle and regular screening. It can be detected in early stages by modern diagnostic methods and the life expectancy with cancer is higher than ever before.
Do you know your individual risks?
Use this app to assess your personal cancer risks. Find individual risk factors that may threaten your health and life.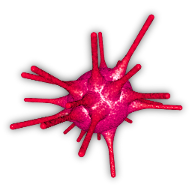 TESTIMONIAL
Just seriously cool. Showed friends and they just don't belive it's possible. Thanks for a great reliable app. Well done!
TESTIMONIAL
Fantastic with offline map Great app! The aircraft list view with incorporation of airline logos is great. The real perk is the ability to view an ATC style offline map .
TESTIMONIAL
Bought the receiver about a month ago and it works as advertised. I pick up about 5 targets at my home but when in an unobstructed place, open field for example, that number jumps to about 12. Used in combination with Radar Spotter it works quite well.